Resilience. Efficiency. Transparency.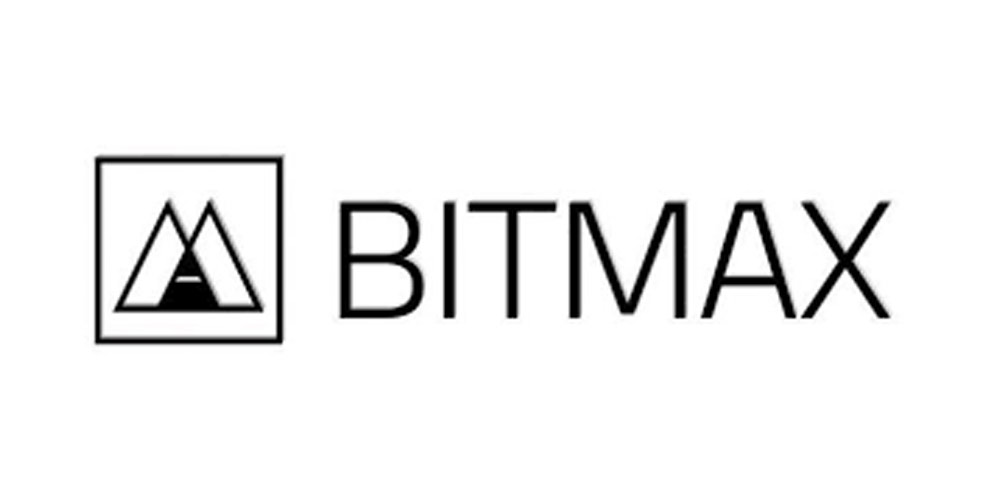 BitMax is global operator of digital asset exchanges for diverse groups of clients from retail to institutions. The trading platform, architected by a group of Wall Street quant trading veterans, is designed for reliability and speed of trade execution, and ease of connectivity.
Cardstack is a leap forward for blockchain at every layer of the software stack — providing a toolset that unlocks the potential of the decentralized Internet for everyone.
High Performance – Institutional-level trading architecture with advanced technology design. Trading friendly environment with support for the FIX protocols and APIs
Safety & Stability – Multi-level firewalls are set up to monitor system data processing in real time. Multi-signature requirement with combined hot and cold wallets solutions
Market Liquidity & Depth – Participation and support from professional traders, market makers, brokers, quant trading funds, and other investors. Support market making with efficient trading infrastructure and later introduction of liquidity provision fee
"we are launching BitMax, an innovative new-age digital asset exchange, in the mission to create a new type of decentralized community-based autonomous economy. We hope that building upon a series of open and fairness market rules, BitMax will boost the liquidity of overall market, support the blockchain structural optimization and promote equitable resource allocation."
The team behind BitMax is probably the biggest "positive" the project has right now. George Cao is the only Chinese member of the Upper 90 Investment Club. The upper 90 is an investment club and fund of 30 elites from all over the world, including global real estate, consumer, financial, and legal elites. George Cao is also one of the 12 directors of TCFA, the largest Chinese financial organization in the United States. Ariel Ling has 18 years of senior management experience in management consulting and finance, specializing in strategic planning, business development, budgeting, investment analysis, project management, and company operational efficiency. She has an in-depth understanding of capital market products (stocks, fixed income, foreign exchange) in financial services and the development of international banking strategic trends (M&A, market structure, regulatory reforms and their impact).

It's pretty clear that BitMax will be successful with the team behind the project. We do have our concerns about their current marketing efforts but it's possible that the team are not too concerned with marketing rather building a working, functioning product. We've seen projects with terrible marketing achieve huge success. The experience that the team has should carry this project to fruition with no issues.

Digital Asset Exchanges targeting institutional investors should be very lucrative as "smart money" enters the market in droves. Trillions of dollars held by large investment firms are waiting on the sidelines for a way to safely and easily manage their digital assets. They want in on the blockchain/cryptocurrency space but they need a safe way to do it and Bitmax is ready to help.


Right now we simply don't have enough research resources to highlight any standout "positives" regarding BitMax. We'll be watching closely for updates from the team.
One glaring concern we have is the lack of English support when viewing several parts of the BitMax website including the Team page. When we took a look at the Whitepaper it was obvious that the language barrier is going to be hurdle for marketing this project to an English speaking audience. Not only have we seen a lack of marketing but the research resources available to us are pretty limited right now.

BitMax is by no means reinventing what is already available. We couldn't really see much of a "point of difference" when assessing the platforms advantages over potential competitors such as Binance, Kucoin, the list goes on. This may not be an issue if BitMax can capture a specific clientele but their marketing efforts would need to improve for that to happen.

A couple of picky points here. The projects name "Bitmax" is extremely similiar to a leading trading platform called "Bitmex". We aren't sure if this was intentional but we hope they aren't trying to ride the coattails of an already successful trading platform to try and capture a user base who aren't sure which one they were originally intending on trading. We also found at least 2 other brands named "Bitmax", unfortunately Google results for the Bitmax platform may be hindered by search listing competition.

ICO Token Price: 1 ETH = 25,000 BMAX

Excluded Countries:
China, USA
• Ticker: BMAX
• Total Supply: 10,000,000,000
• Fundraising Goal: $15,000,000
• Token Use: Services & Fees

• Blockchain Exchanges
• Digital Assets
• Competitors – Various Exchanges