The Trustware Platform for the 7.6 Billion People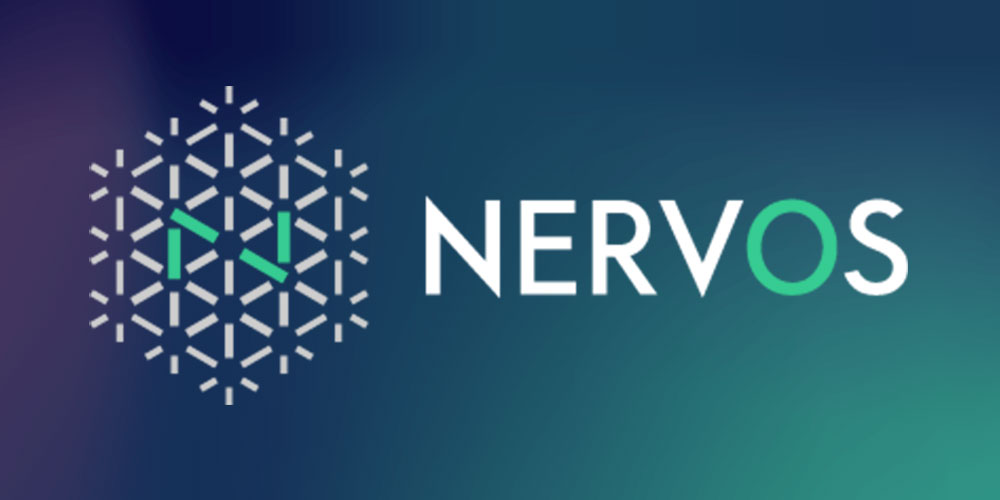 Nervos is a suite of scalable and interoperable protocols and an open blockchain "Trustware" platform for decentralized applications. Trustware is a new decentralized computing paradigm that goes beyond distributed ledgers and smart contracts, to bring general expression of trust to meet the demand of today's real world applications.
NERVOS designed a radically decoupled decentralized platform to allow multiple paths of scalability, transaction certainty and low local latency. This brings superior user experience to mobile and web DApps.
Nervos comes with built-in identity support with flexible trust models for DApps to build real world trust based transactions.
Nervos provides a standardized client interface with a small set of state transition semantics. Existing systems don't have to change their programming language, move their business rules, or break their engineering best practices to integrate with a world class public blockchain.
"In contrast to smart contract platforms, Nervos uses the "Common Knowledge Base", a simpler state machine with uniform state transition semantics for superior scalability, interoperability and better aligned incentives for all participants of the network."
Nervos Seems like It's Got a Solid Model and the Whitepaper Does Go into Some Great Depth along with Illustrations Detailing How the Platform Will Function.

The "Technical Partner", Cryptape Is Actually the Team Creating Nervos. They Look Great and from What We Can See Nervos Is Not Their Only Project and They Aren't a Brand New Company. The Team Looks Very Good with Tons of Experience with Blockchain Technology.

Website Is Clean and Well Presented, Great Graphics. We Can See the Aesthetic They Are Going for and Look Forward to Developments with Some More Information Here in the Future.

Github Progress Looks Great and Is Reasonably Active for a Project That Hasn't Held It's ICO Yet. 7 People Working on 11 Repo's at the Time of Writing (May 2nd, 2018).

If You Delve into the Whitepaper You'll Find What Is Actually a Very Fleshed out Solution to Dapp Scalability. Scalability Is Something That Blockchains Are Fighting to Address as Dapps Become More Demanding on the Different Networks. If Nervos Takes Their Time Here and Learn from the Projects Who Will Be Their Competitors, They'll Be Able to Pick up on Their Mistakes and Improve in Those Areas.
If You Are Only Willing to Research Nervos Using the Information on Their Website's Front Page, You Will Be Met with a Lot of "Buzz Words" And Jargon That Could Really Be Summed up into a Sentence or Two. Right Now, the Website Looks Great but in Terms of Research Value, Go Straight to the Whitepaper.

No Social Media Presence at the Time of Writing (May 2nd, 2018). With Only a Github Available, We Really Don't See a Way for a Community to Form Here. Without a Reddit, Twitter or Even a Medium Blog, Investors and Those Interested in the Platform Really Have No Way to Communicate or Receive News Updates from the Nervos Team.

We Don't See Any Sort of Technical Roadmap as of Yet. It's Very Early Days for the Platform and Obviously There Will Be Website/Whitepaper Revisions down the Line. Right Now Investors May Find It Hard to Put Away Some Funds for Nervos's ICO Without Any Idea of Where They Plan to Be in a Year or Two, Even If Completely Theoretical. Nervos Still Looks Very Conceptual at This Stage.
Powered by the Nervos Network. Can be stored on any compatible wallet (when available)

• Ticker: TBA
• Total Supply: TBA
• Fundraising Goal: TBA
• Token Use: Services & Fees